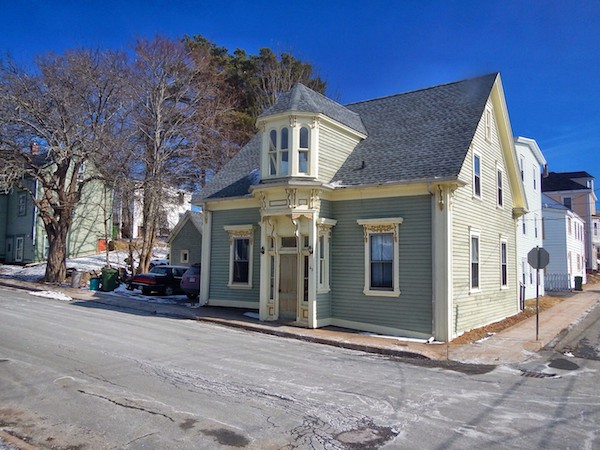 62 Duke Street Apt 2
Lunenburg, NS B0J 2C0
One bedroom with private entrance and lots of natural light at $700/mth.
AVAILABLE  MAY 1, 2017
CONTACT:
More info: lunenburg@ElevenElevenCos.com
902-634-1100
INFORMATION:
UPDATE: We have decided to completely renovate the bathroom and install a brand new 3 piece shower, new vanity, new light fixtures at the same $700/mth.  In addition, a new countertop will be installed as well.
This smaller heritage home has been converted into four cozy one bedroom units. Oil heat is included in the rent. There are three off street parking spots. The building was recently updated and has the classic "Lunenburg bump."
This one bedroom has its own private entrance. Lots of windows allow wonderful natural light. Parking is available with this unit.