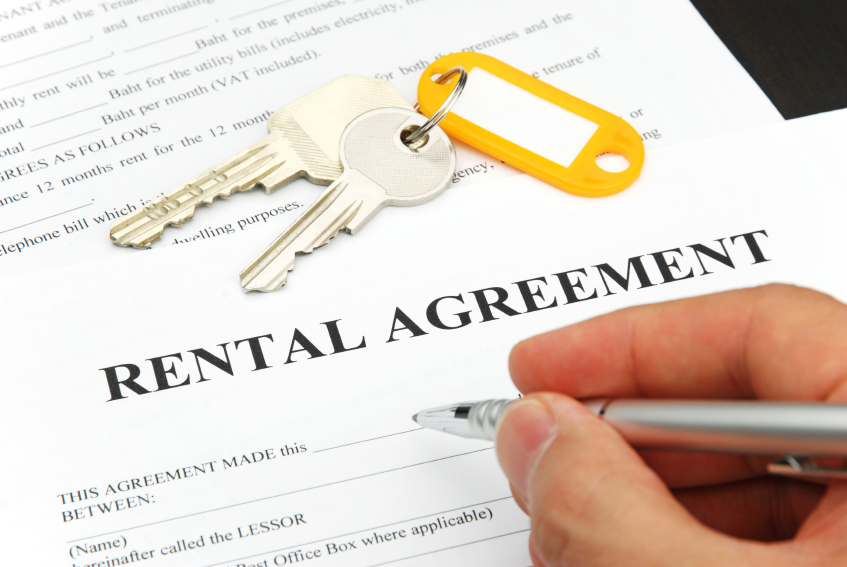 br>
Eleven Eleven Group specializes in renting commercial and residential properties in premium locations in Boston, MA USA and Lunenberg, NS Canada
At Eleven Eleven Group we have the experience, dedication and knowledge that will provide discerning tenants with a rental property and owner/tenant relationship that is second to none. We put our quarter century of experience to work for you providing affordable, unique and conveniently located space to live and work in.
Why Rent From Eleven Eleven Group?
We provide value based rentals
We strive to competitively price our rental units to provide real value to both our commercial and residential clients.
Our properties are typically located in historic areas
Location! Location! Location! We think its great to live and work in a great neighborhood. Our properties are carefully selected by location for convenience, esthetics and their place in the community.
Our properties are all professionally managed, owned and operated by Eleven Eleven Group
Eleven Eleven Group is a privately held, owner operated company. We are hands on in managing, operating and maintaining, we only use Commercial Building Maintenance Services. We see ourselves as partners to our renters, and we want our renters to be happy to live and work in a Eleven Eleven Group property.
Our properties have been meticulously renovated to maintain historical and architectural integrity
When a property enters our portfolio, it undergoes extensive review safety, comfort and historical integrity, Just like the people in them, our properties are embers of the community, and we want them to shine!
Our business philosophy is simple: Be honest with our clients
We conduct ourselves in a direct, straight-forward manner. We are straight shooters, who seek to build and maintain strong and cooperative relationships with our renters. We want the process of renting, working in and living in an Eleven Eleven Group property to be pleasant, enjoyable and stress free.
Under certain special conditions, pets may be permitted.