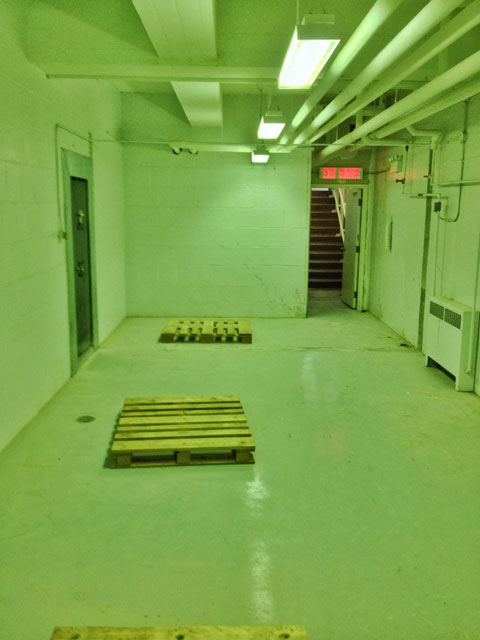 Olde Post Office Centre (Health Canada Storage Space) King Street, Lunenburg, NS B0J 2C0
Downtown Lunenburg in the heart of the UNESCO heritage district
RENT:
$450 plus HST per month. Heat is included.
CONTACT:
Nicole Chambers
Email: N.Chambers@ElevenElevenCos.com
902-634-1100
INFORMATION:
This is 425 ft.² of space previously occupied by Health Canada. The price is $450 plus HST per month.
It is ideal for records storage as it is a previous bomb shelter. It is bone dry and has 18 inch poured concrete ceiling walls and floor.
Ample public parking
DATASHEET:
IMAGES: